Senior portraits by portrait photographer Ryan Klos in Woodstock, IL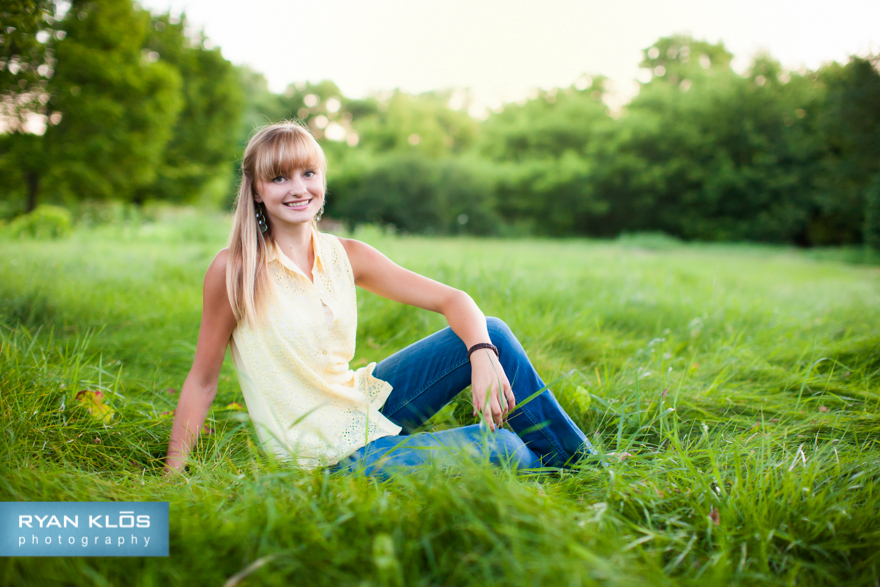 Elise did her senior portrait session during the summer after graduation. Sometimes senior life is so busy that portraits just can't be managed while in school I guess. So, just before she went off to college we were able to get an awesome senior portrait session in!
We made Elise's senior portraits on the Woodstock square and at a farm in Bull Valley. We made use of the warm summer sun and snagged some beautiful portraits at both locations. Rarely do I get requests to have props (though I always suggest them), so I was glad that Elise brought her clarinet with to use in portraits in front of the historic Woodstock Opera House, and her track spikes!.
Over all it was a great session with gorgeous results! Enjoy!