Senior portraits by portrait photographer Ryan Klos in Woodstock, IL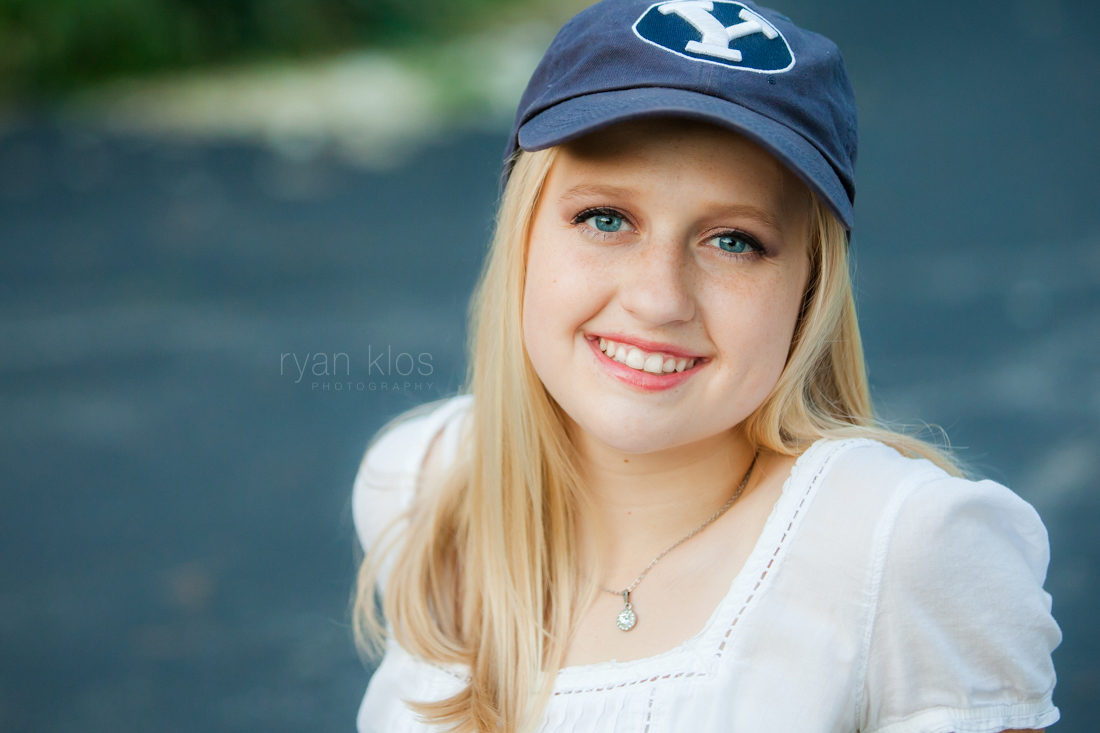 In the dead heat of summer, Ashlie donned a leather jacket and scarf and managed to play it cool. I was sweating buckets, but she rocked the fall look flawlessly! We had a great time shooting her senior portraits at Veteran Acres in Crystal Lake, and her sister was quite the assistant—I put her to work holding the reflector and she did great!
For the second half of our senior session we shot at my Bull Valley farm location with two different outfits. As expected, the location was perfect for high contrast portraits, gently lit by the setting sun. Ashlie was great at posing and trusted my direction, which made for some awesome portraits. Great job, Ashlie!
2017 Fall senior sessions are filling fast! Book yours today by contacting me!