Personal projects and work by portrait photographer Ryan Klos in Woodstock, IL
I'm happy to announce the newest member of my family: Jacob! My little boy arrived at the end of January (two weeks early) and has been an immense blessing since. Having two little boys in the house has kept my wife and I VERY busy, and Noah loves being a big brother. We're getting used to sleepless nights again, but it won't be long before things even out. Seems like the first few months slip by in a blink of an eye anyway. Maybe all the interrupted sleep helps us forget how tired we really are 🙂
Jacob was delivered by C-section, and I was able to make some amazing photos in the operating room. Just seeing these birth photos, I am in awe once again of God's incredible plan for life and reproduction. Even though you know there's a baby in mama's belly as she grows, it's still amazing to see that miracle of birth take place and witness an actual child being born.
Without further ado, here's my brand new baby boy:
Here's an image during delivery. There's a little blood so use your discretion. Click to see it.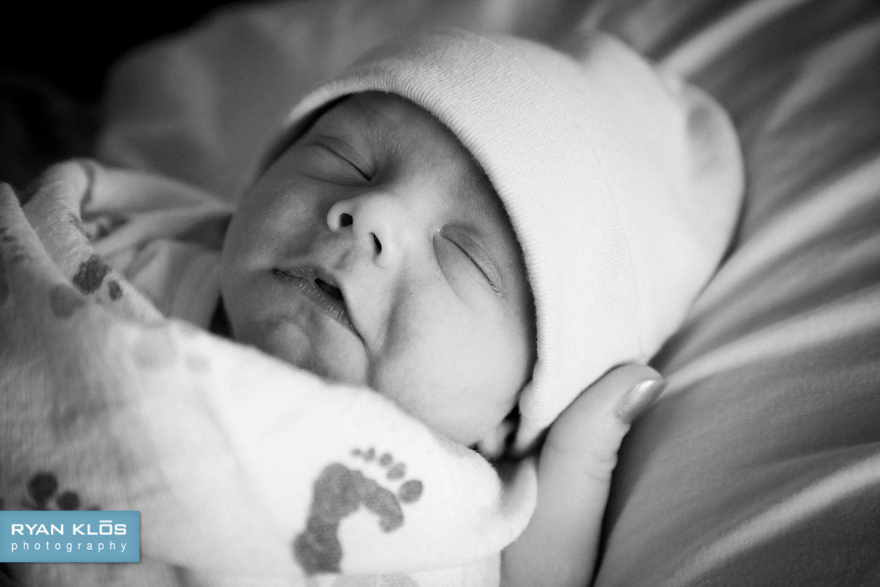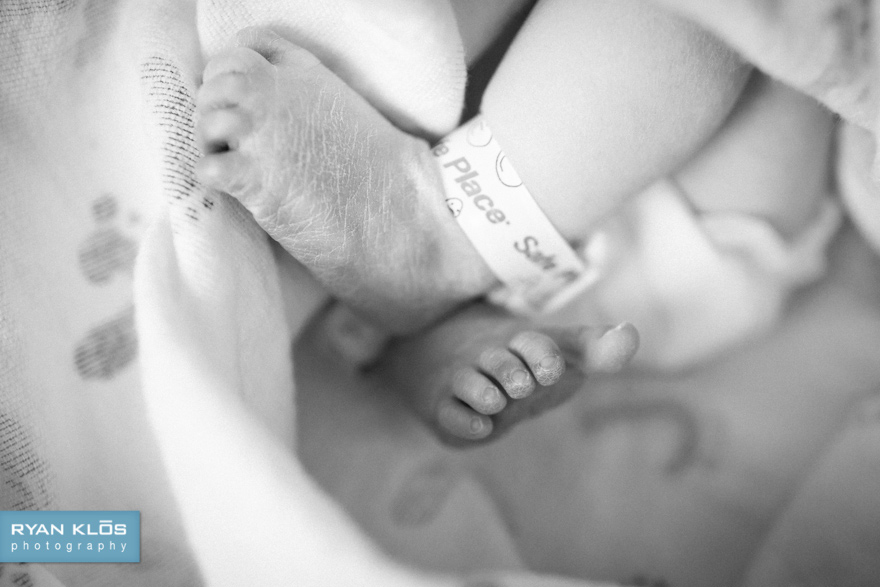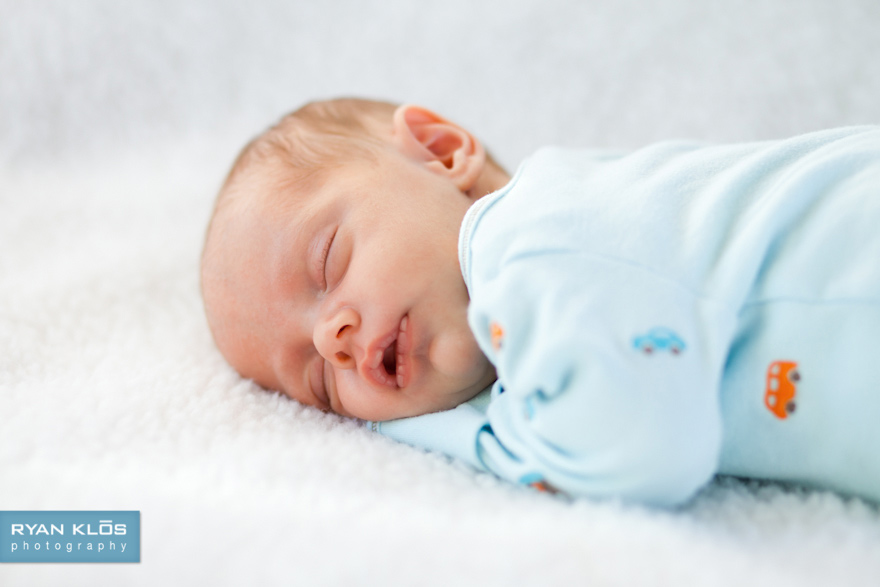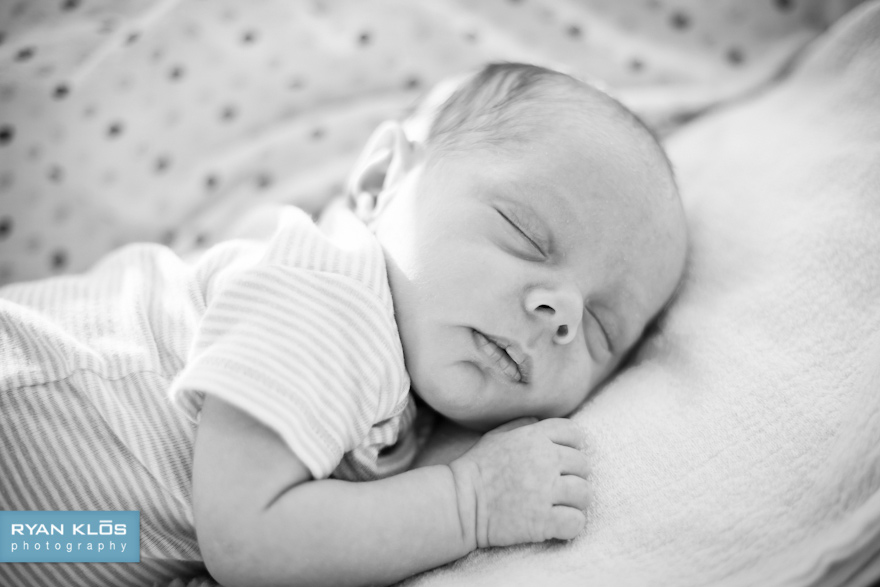 At only a week old, Jacob is working on his kung-fu. You don't wanna mess with this kid 🙂